Superscience Saturday at the Methodist Church
Saturday
8th October 2022 11:00 AM
to
5:00 PM
Location/Venue:
Methodist Church Main Hall EX10 8LE
Fun science and Technology activities for the whole family!
With - 
 Caroline Alliston, Engineer, STEM educator and author of the Technology for Fun series of books and teacher resources.
Throughout the day children will have the chance to design, make and test some of these fun STEM models: balloon hovercraft, Cartesian divers, balloon buggies, coloured spinners, CD racers and Ooglies. Children can take their models home to keep. There will be prizes!
Caroline will also be bringing many other examples of her Technology for Fun design and make projects for children to play with, including programmable models and robots.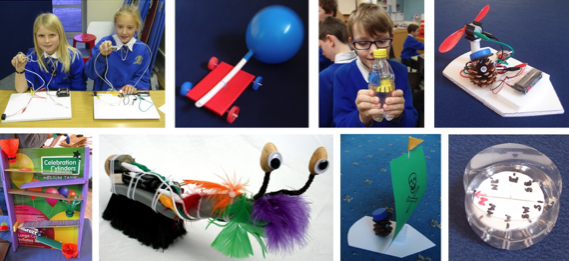 . The Cheltenham Science Group: They run a science centre for interactive science activities and will provide some fun activities for the whole family but especially for little ones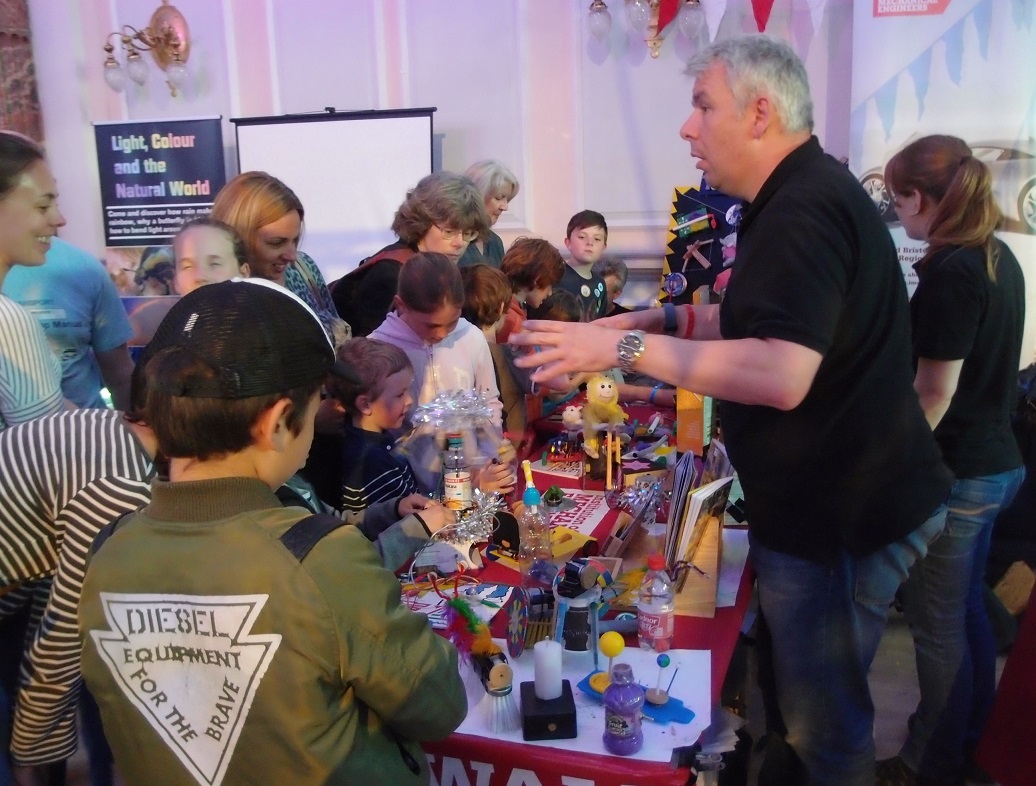 Chromatography Experiments with Sonia Rae  Find out how to separate substances